An Honest Response to the Media's Take on The Keto Diet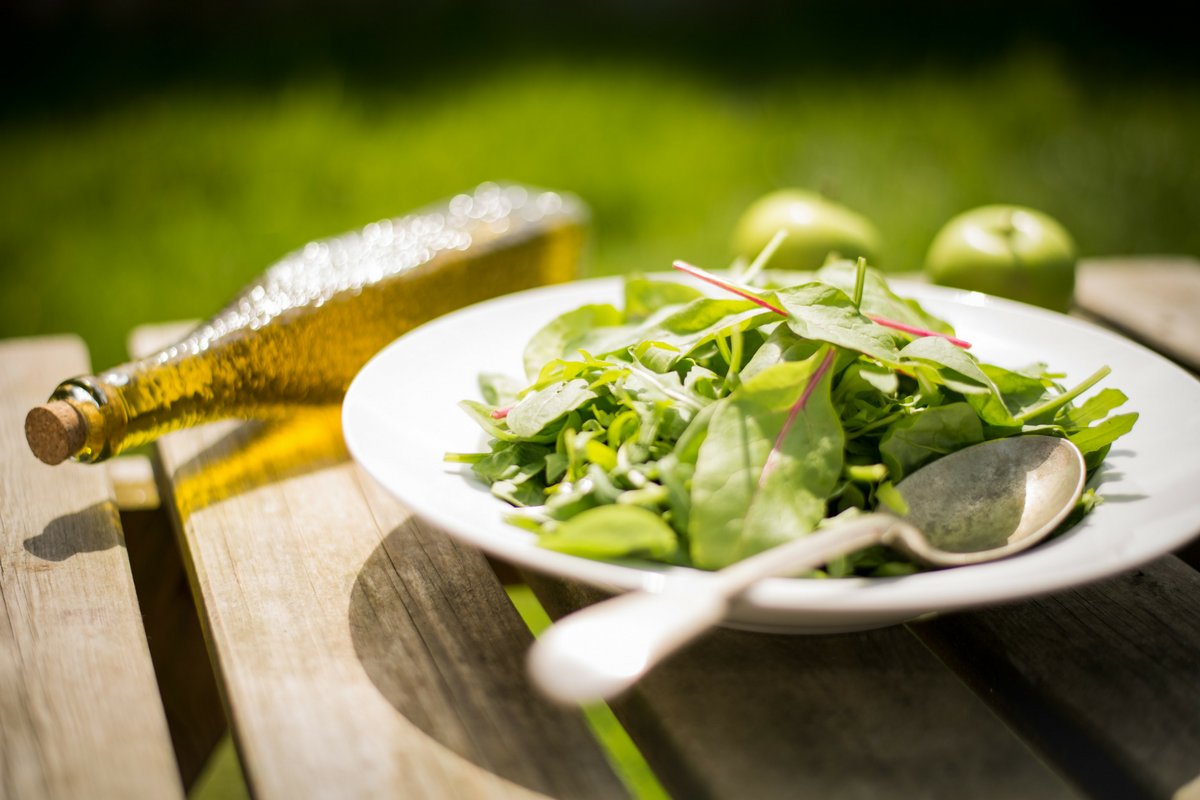 First off, I want to start off this blog by saying not all mainstream articles about keto hold these views, but so many are misinformed and we want to help you understand the truth about keto and other similar diets and lifestyles. We know that these media sources don't always do their research and we want to caution you no matter what you may be reading about that they may not always be speaking the truth. Issue of our day, huh? Let's begin.
Recently ABC news released an article talking about the keto diet along with Whole 30 and their ranking compared to other popular diets in a U.S. News and World Report. First, it must be mentioned, that Whole 30 isn't a diet. If the individual writing the article, or the designated experts they had in making this list would have looked into Whole 30 at all, they would have understood what Whole 30 really is. It is not a diet that's supposed to be maintained for life. It's a 30-day cleanse, or a 30-day reset, where you try to reset your health, habits, and relationship with food. We will go into Whole 30 and it's benefits in a later post, but to quote the book they specifically say, "for 30 days, the program eliminates foods demonstrated by science and our experience to promote unhealthy cravings and habits, disrupt your metabolism, damage your digestive tract, and burden your immune system. After 30 days, you carefully and systematically reintroduce those foods, and pay attention to how they impact your cravings, mood, energy, sleep, digestion, body composition, athletic performance, pain, and the symptoms of medical conditions. With that knowledge you can create the perfect diet for you." That last sentence says it all, "create the perfect diet for you". Whole 30 isn't a diet at all it's a first step in changing your diet and finding out what works and doesn't work for your body. So, let's just take Whole 30 off the list completely due to the misinterpretation by the author.
Now, regarding the keto diet, I want to say that it isn't for everyone. I don't think you should do it for the rest of your life either, assuming you are not doing it specifically to help a medical condition. However, for at least 3 months out of the year I think it is a great diet to follow, and then switch to another low carb diet such as paleo. However, this article doesn't speak about any of those options that so many people choose to do with keto at the start. It begins in the first few paragraphs by saying, "One of our experts said, 'Any diet that recommends snacking on bacon can't be taken seriously as a health-promoting way to eat,' Angela Haupt, assistant managing editor of health at U.S. News and World Report, told ABC News." Now, right there makes me question this "expert" because if they really simplify the whole diet down to snacking on bacon then they either have an agenda or are making a joke because they don't really know what they're talking about.
The article continues by saying, "'One of the concerns with Keto is how high in saturated fat it is,' Haupt said. 'Our experts say the diet can be especially dangerous to people with severe diabetes, kidney disease and heart disease.'" We have addressed the issue of heart disease in last week's blog which you can read here to understand the truth about cholesterol. As for the effects of ketosis with individuals who have diabetes, we will discuss that all on its own in a later post. Our main frustration with the earlier statement is that it has no solid information backing it up. The article goes on to say that, "the expert panel of nutritionists, dietary consultants and physicians that ranked the diets criticized Whole 30 in particular, along with the Body Reset diet, for "being 'fad diets' that unnecessarily wipe out entire food groups according to U.S. News and World Report." The fact is that limiting the amount of carbohydrates from the body causes a decrease in inflammation which is harmful to our bodies. So, in actuality, there is a necessity in limiting or eliminating food groups and despite there being a fad to do Whole 30 or other "Body Reset diets" including keto, there can be great benefits for the individuals doing them. Originally, the goal might only to be to lose weight while reducing inflammation, but as they are on the diet and become more educated they might very well realize all the benefits they are getting which could cause a permanent lifestyle change.
To be honest, "fad diets" aren't the issue. The issue is that people "diet" only to lose weight and most of the time for looks and not health reasons. That's a common reason that people don't normally stick to a diet. Looking better is superficial compared to how your body really functions. Our hope is that with Keto, people start it and realize all the great changes their body undergoes and they change their goals to be focused on healthy life choices, not solely weight loss, because that makes the goal sustainable and attainable. Especially, when they don't just look better, they feel great.
The article goes on to say, "topping the list of best diets for 2018 were the Mediterranean Diet and the DASH Diet, which tied for first place." 'Both of them are really nutritionally sound,' Haupt said. 'And they also have benefits for chronic diseases and even brain health and heart health.'" Now I understand that that's how Haupt and individuals from the U.S. News and World Report think but what is frustrating about the author's writing is that if she would have done some more research she would have been able to see how Keto, and Whole 30 (which ultimately turns into a paleo diet) have similar effects on patients as the Mediterranean Diet and DASH diets do. Instead, she misinformed her entire audience which is disappointing because these diets can really help people change their health for the better.
The important takeaway from all of this is that new information is coming out all the time, and what people thought in the 80s, 90's, and 2000's is proving to not be the case as we dig deeper into the mechanisms and processes within our body. Keep an eye out as we will continue discussing inflammation and it's cause for concern in the body, Whole 30, diabetes and a ketogenic diet, and much more. And let us know if you've tried any of the diets discussed above. How was your experience?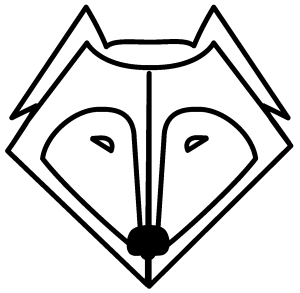 Nick
---