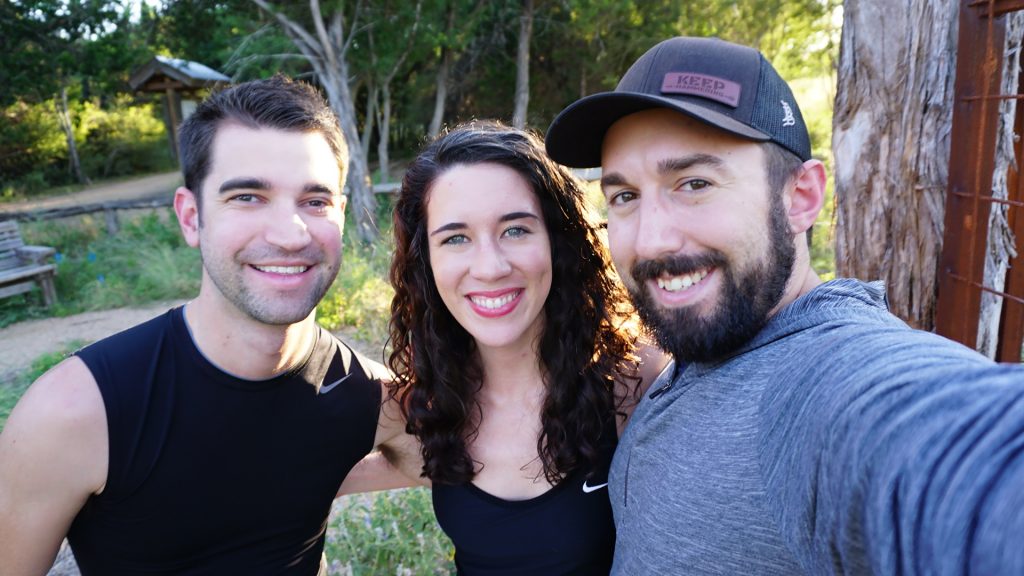 We are so excited to announce that we've started the Two Wolves Wellness Podcast! With several episodes under our belts, we're ready to jump in. We have so much to bring to you – topics about health, wellness, self-care, science, the list goes on and on.
Our team is made up of Rosalyn, Nick, and Austin and we each come from different backgrounds that bring these topics to light in different ways. We hope that after listening to us, you understand that there's no right way to experience health, wellness, self-growth, and life in general. We're all on our own journeys of self-discovery.
You can listen to us on SoundCloud, iTunes, Google Podcast, Google Play Music and Spotify. Be sure to rate and review us – we want to make sure we're bringing you the content you want to hear!
Also, get involved and join our Two Wolves Wellness Podcast community discussions on our social pages where we will continue to foster our community after each episode. It's also the best place to stay up to date on all things Two Wolves Wellness. We've got big plans and can't wait to get you involved!
Reddit – Two Wolves Wellness subreddit
Facebook – @TwoWolvesWellness
Instagram – @TwoWolvesWellness