Episode 3: Experiencing a healing sound bath together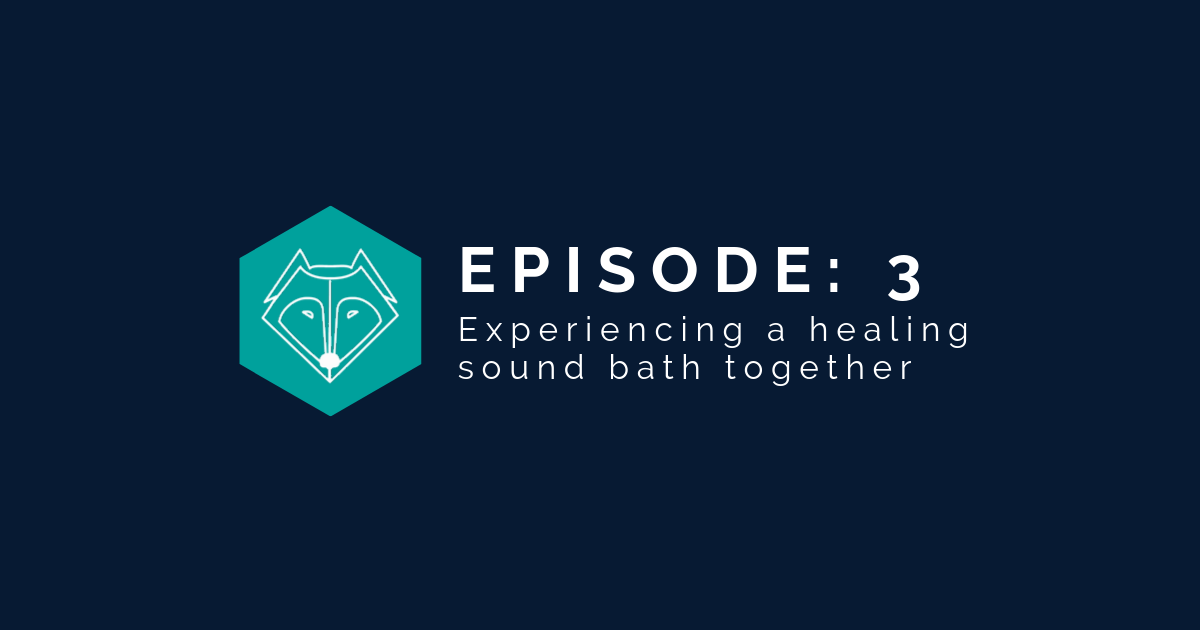 In this episode we went to a yoga class and sound bath with quartz crystal singing bowls. Sound has been used for thousands of years as a healing technique. There are even theories that state that certain frequencies heal different parts of the body. Tune in to see what we thought about our experience.
Thank you to Heal You Holistic Wellness with Kimberly Jackson for hosting such an awesome yoga and sound bath. Make sure to check out her website and social sites to see the classes she offers weekly.
Facebook: @healyouholistichealth
Instagram: @kimberlyreneyogini
Join the conversation on our social pages and let us know if you've been to a sound bath or if you've tried any of these sound healing techniques.
Facebook: @TwoWolvesWellness
Instagram: @TwoWolvesWellness
Reddit: r/TwoWolvesWellness
---