Episode 1: What does wellness mean to you?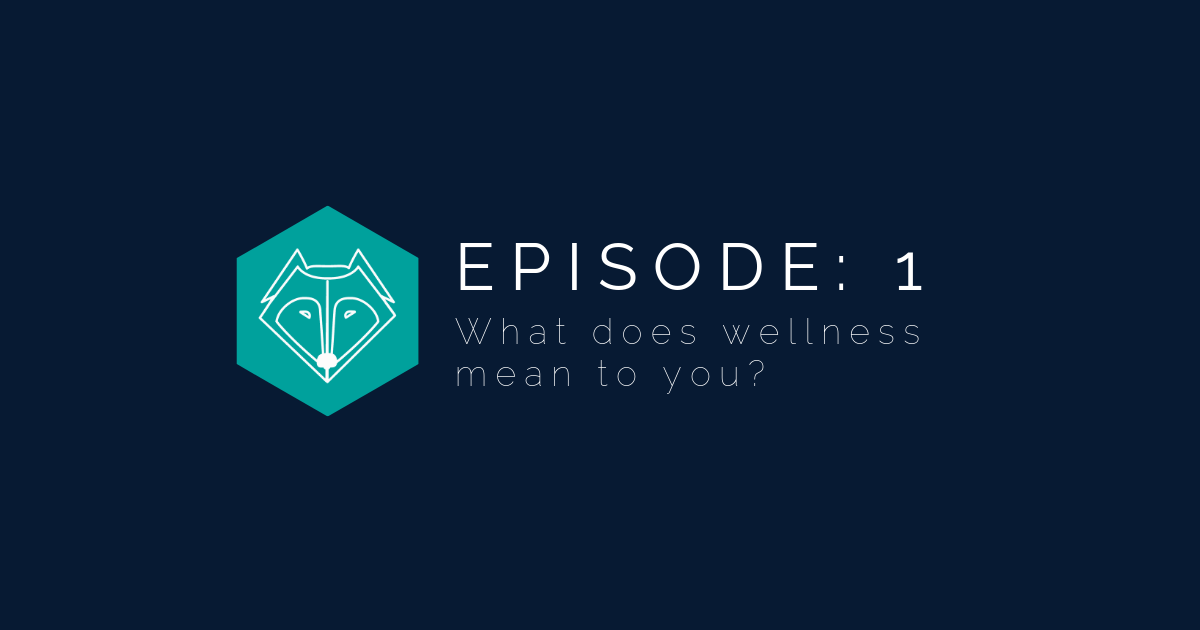 This week we're diving into what wellness means to each of us, the power of mushrooms, work-life balance, healthy habits when you're young (or are we already old), and the community we're trying to grow with this podcast.
Join the conversation on our social pages and let us know what wellness means to you.
Facebook: @TwoWolvesWellness
Instagram: @TwoWolvesWellness
---