Episode 6: Marriage, Relationships, and Community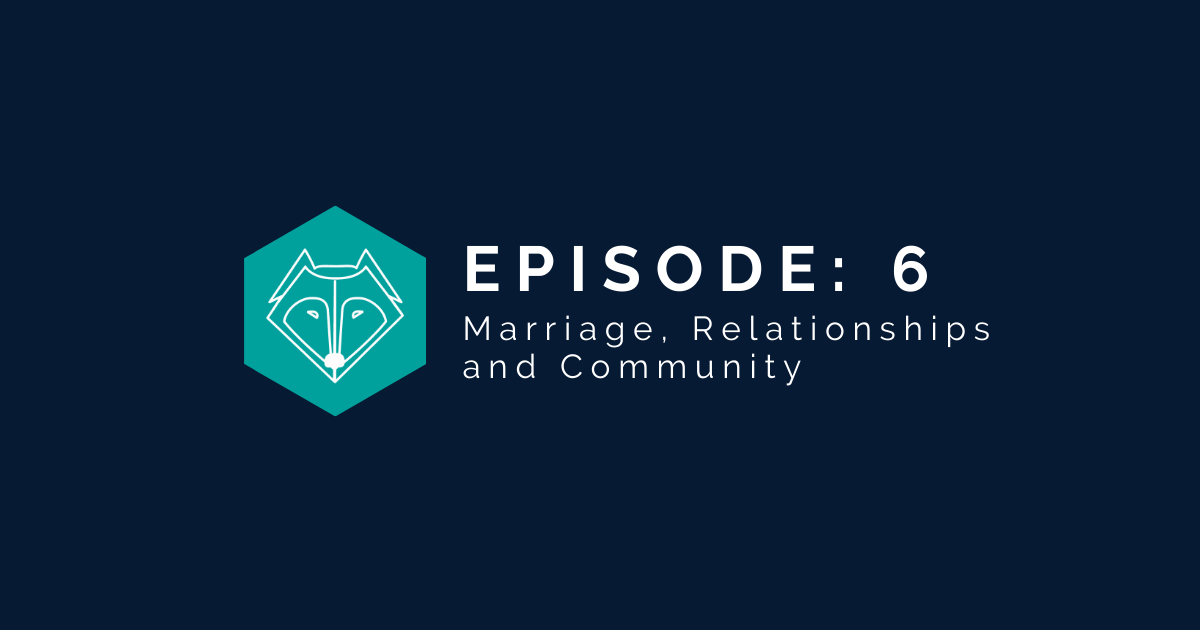 This week we talk about all things marriage, relationships, and community and how that relates to our overall wellness. As humans, we have an innate need to be a part of a unit of other people. As we journey through life we learn so much about ourselves and what we search for in our companions and that often means taking a long, hard look in the mirror to create the type of relationships we really want to be in. Whether it's friendships or romantic relationships, we share some of the things we've personally dealt with and we give advice to some special newlyweds in our lives.
Visit us on our social pages and get involved with the conversation.
Facebook: @TwoWolvesWellness
Instagram: @TwoWolvesWellness
---