Episode 5: Travel & Wellness – Your Mindset, Healthy Tips, and Impactful Trips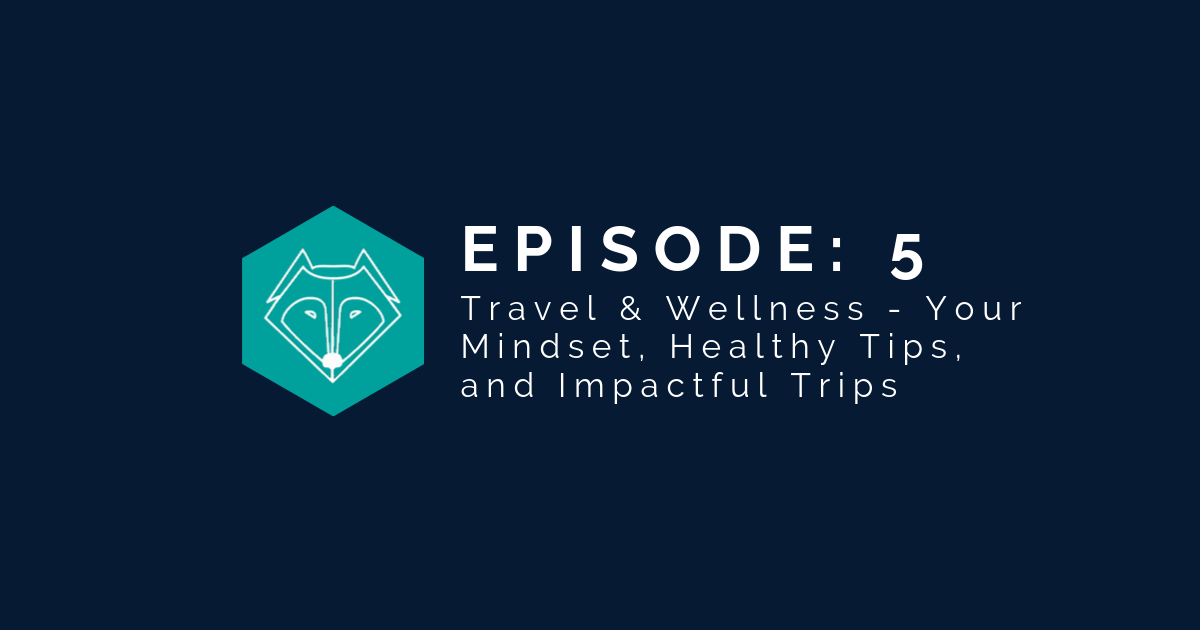 We're back and so excited to be chatting with you! Our topic this week is travel and wellness – the opportunities we have gotten to travel for work and for pleasure – and how those experiences have shaped our worldviews. Even though travel may sometimes be stressful, there are tips we've learned over the years that help us enjoy our trips to the fullest.
We also talk about how travel challenges us and helps us learn more about ourselves when we're out of our normal environments. It allows us to experience unique cultures and people – and even though we're so different, we see how beautifully similar we all are as we try to live out our happiest lives.
Visit us on our social pages and let us know some of the most impactful places you've been. Did you learn any important lessons about yourself or come to appreciate the world you live in in new ways? We can't wait to hear from you!
Facebook: @TwoWolvesWellness
Instagram: @TwoWolvesWellness
---