The Pack Pantry: Chocolate Keto Cake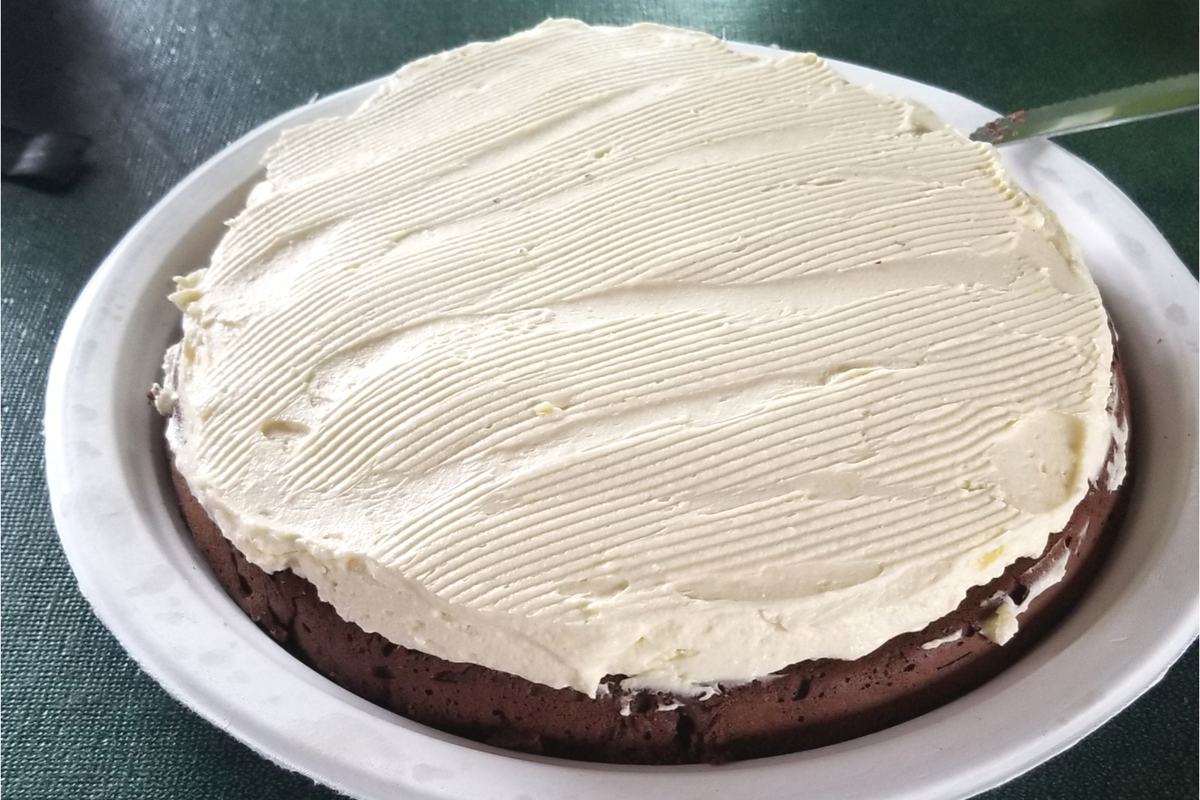 When people hear you can't have sugar on a ketogenic diet they often decide right away that keto isn't for them. But the wonderful thing about keto is that you actually don't have to give up your sweets – you just have to adjust how you sweeten your foods. So, don't despair! You can still have yummy desserts as long as you use sugar alternatives such as Stevia, Erythritol, and Sucralose. Look no further for your craving fix because you'll love our chocolate keto cake recipe.
Now, of course, we suggest trying to rein in your sweet tooth because the habit of giving in to those cravings in the long run can be a detrimental to your health but there's nothing wrong with still eating and drinking sweet things. Moderation is key!
During the holidays, we were able to make alternative keto recipes of our favorite meals and that included dessert. We found a chocolate roll cake off of Pinterest, which you can find here, that seemed right up our alley. Unfortunately, the execution fell short for us and instead of a roll we ended up with a regular flat cake. Although it may not have looked as festive, it still tasted delicious. We've already made this cake a couple of times and adjusted some of the ingredients based on our preferences.
You won't be disappointed with this deliciousness! Below we've laid out a list of ingredients and the steps to make your new favorite dessert.
Chocolate Cake
1 cup almond flour
4 tablespoons butter, melted
3 large eggs
¼ cup golden flax meal
¼ cup cocoa powder
¼ cup coconut milk
¼ cup sour cream
¼ cup keto friendly sweetener [we used sucralose]
1 teaspoon vanilla
1 teaspoon baking powder
Vanilla Cream Cheese Frosting
[We ended up doubling the frosting portion so that there was more on top almost like a cheesecake as well as a little extra left over for yummy vanilla cream cheese fat bombs]
16 ounces cream cheese
16 tablespoons butter
½ cup sour cream
½ cup keto friendly sweetener (we used sucralose)
½ teaspoon liquid Stevia
2 teaspoons vanilla
Directions
Preheat your oven to 350 degrees F
Measure out your dry ingredients for the cake portion and mix them in a bowl
Melt your butter in the microwave, then add your remaining wet cake ingredients to your dry ingredients and mix together with a hand mixer
Add between 2 – 4 tbsp. [we used 3-4] of coconut milk to help the batter be spreadable
Pour your batter into a baking pan [we used a 9-inch circular pan]
Bake for 12-15 minutes
Let cool as you begin to work on the cream cheese frosting
In a bowl, combine all of your cream cheese frosting ingredients with a hand mixer until fully incorporated
Once your cake is cool put the frosting on top, being careful to spread it gently as it can pick up cake crumbs as you spread
Dig in!
We hope you enjoy one of our pack pantry favorites!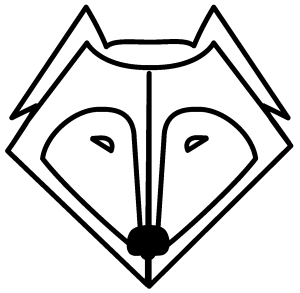 Rosalyn & Nick
---