A New Adventure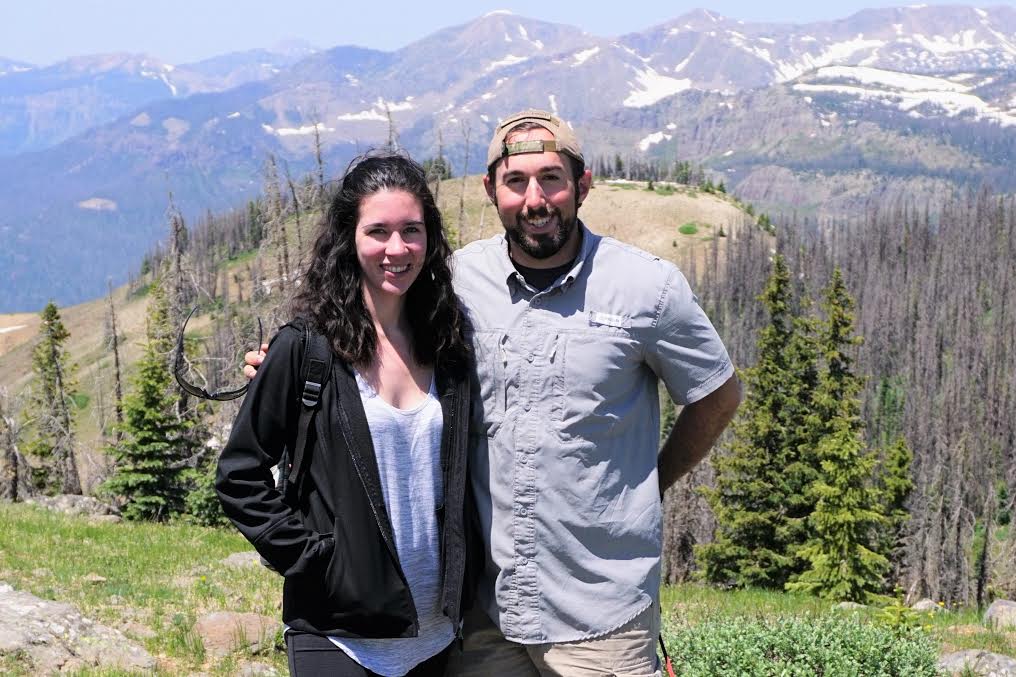 Hello and Welcome!
We couldn't be more excited to get this adventure started as we continue to make this site the best resource for health and wellness as we can. We are both incredibly passionate about living as healthily and happily as possible and we want to share everything we've learned so far so that you can live your best life too.
We aim for this site to be a resource for anyone wanting to learn more about healthy living and we will continue to add content that will spread the knowledge we've picked up on our journey so far.
Thanks so much for stopping by and stay tuned for more to come!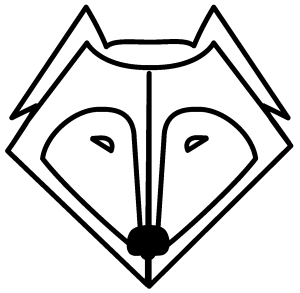 Rosalyn & Nick
---